If your answer is "yes" to any of these questions then your dog may have a muscular problem that is changing the way they feel or behave.
Dog massage is an effective natural treatment that can help to reduce discomfort and stress, and improve mobility. It is especially beneficial for dogs who may be suffering from muscular and orthopaedic issues.
Based in Wallingford, Oxfordshire, dog massage therapy is our speciality. We are passionate about helping you to keep your dog fit, strong and healthy for as long as possible.
CLICK HERE to get in touch today!
Care packages
We offer a range of packages to help your dogs mobility, to suit all needs and budgets.
CLICK HERE to discover more
Workshops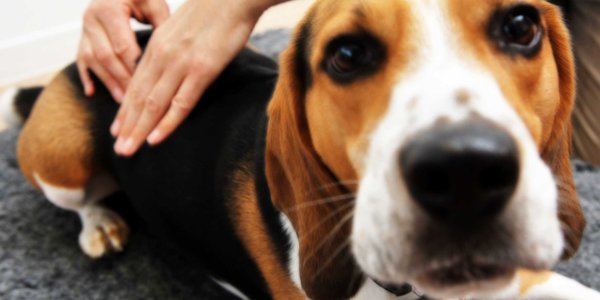 Meet other dog lovers and discover more about dog massage in a group setting.
CLICK HERE to discover more
Blog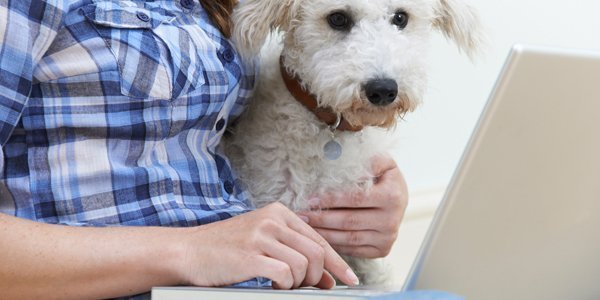 Read our blog to find out what topics are hot and what is not within the dog world.
CLICK HERE to read our blog
Jacqueline is professional and knowledgeable, but also warm and loving towards our canine buddy. I am not only comfortable recommending her but would strongly encourage those thinking of helping their dogs through massage treatment to contact her.

Beth B, South Kensington, London