Helping Your Overweight Dog Lose Weight
Not only is mobility compromised when a dog is overweight, but carrying extra weight places additional demands on virtually all their body's organs, sometimes with significant consequences.
We will work with you and your vet to help manage your dog's weight loss regime over a three-month period.
We will even take your dog to your vet for a regular weigh-in if that helps!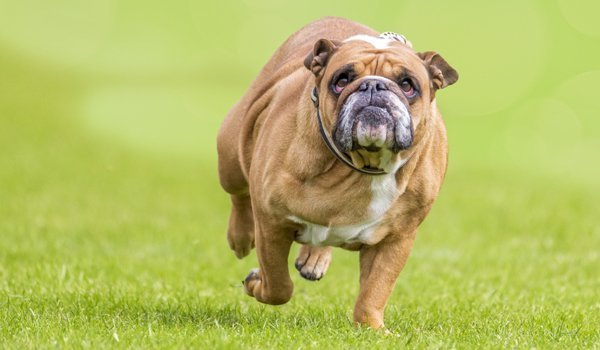 Package Includes
1 x initial consultation
3 x massage treatments
Ongoing and modified exercise advice

Cost: £170.00
CONTACT US to arrange a consultation
The Small Print:  Sessions are non refundable and must be used within a 6-month period of purchase.  Price includes visits to a location within 10-miles of Wallingford, Oxfordshire.  Mileage may be charged for appointments outside of this area. Vet consent required for massage treatment.