Jacqueline Newholm
Canine massage therapist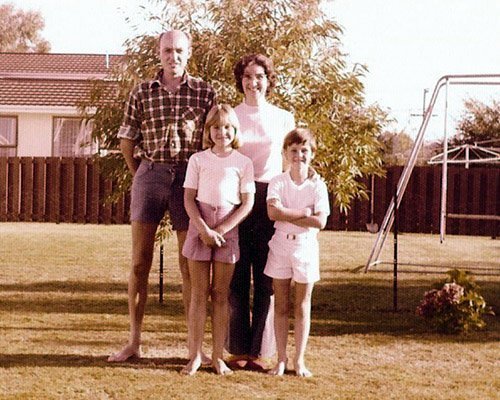 My parents moved from England to New Zealand when I was four. I was so lucky to enjoy my formative years in such a beautiful country with an abundance of wide, open spaces. Move the clock forward a bit and I returned back to the UK albeit with a short 2-year stop off in Japan on the way.
I am an avid gardener and 'DIYer'. And I have been known to belt out the odd Karaoke tune (or two), as well as flexing my creative muscles as a photographer having achieved a first level distinction (LRPS) with the Royal Photographic Society.
It wasn't until 2008, however, that I first became a dog owner, when I brought home an exuberant puppy, Tabasco. My life changed immediately, I realised I was in for quite a challenge and that I had a lot to learn.
In order to have a better understanding of my dog's needs, I decided to take a course in canine psychology alongside puppy training via the Kennel Club Good Citizen Dog Training Scheme. At the same time, my dog and I also started to take part in beginner's agility training. All of these activities enabled us to bond as owner and dog and to work well as a team.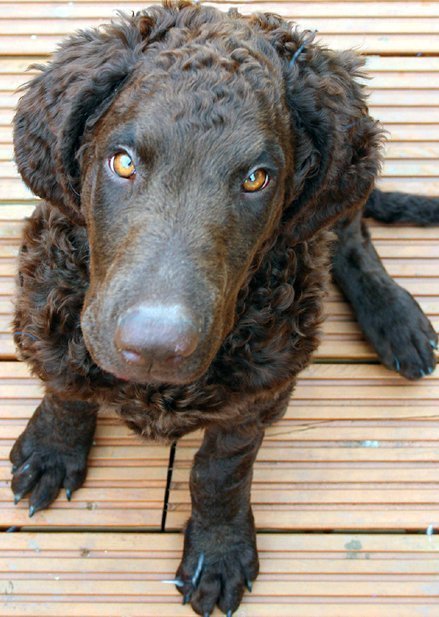 A chance conversation with a friend, as well as wanting to review my career options, lead me to the realisation that I could become a canine massage therapist and it was a recognised vocation. As I had enjoyed the canine psychology course and the return to studying, I believed that canine massage therapy would be interesting as well as rewarding. This was my 'light bulb moment'.
Further research led me to the Galen Therapy Centre, whose intensive, high level and externally accredited course came highly recommended, and had the added benefit of an established professional qualification.
Since graduating in 2014, I am more aware of the noticeable differences in dogs' postures, gaits and general movements. I hope to be able to make a positive difference to dogs' wellbeing, as well as to gain the opportunity to help and educate dog owners and those people who work with dogs.
As a member of the International Association of Animal Therapists (IAAT), I am required to maintain and enhance my skill base by completing Continued Professional Development (CPD). This is achieved by improving and broadening my knowledge and skills with regard to canine health, as well as the developing the personal qualities necessary for me to operate as a professional canine massage therapist.